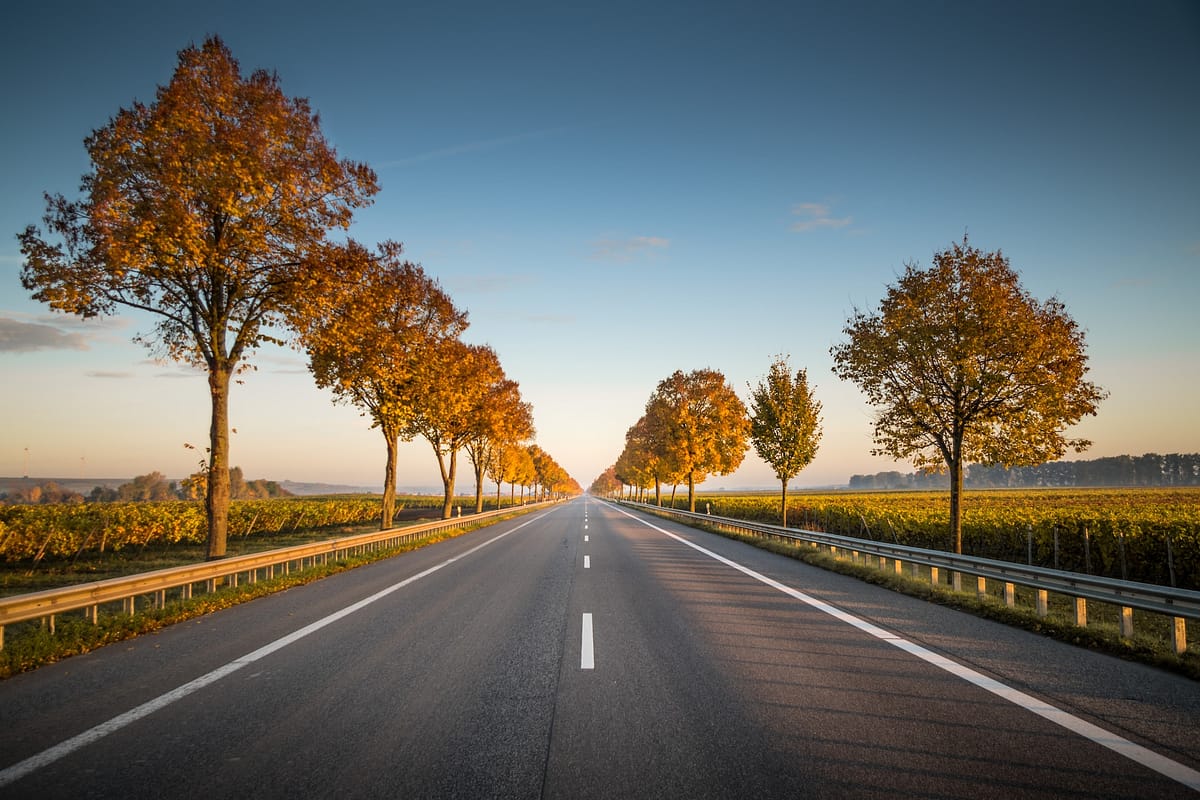 Are you curious about curiosity? It's not just a fleeting feeling or momentary interest – it's a vital component of personal and professional growth. Curiosity drives us to explore new ideas, question assumptions, and seek out knowledge beyond our comfort zones. But how exactly does curiosity benefit us? And how can we cultivate more of it in our lives? In this blog post, we'll dive deep into the world of curiosity, exploring its benefits and sharing tips on how to be more curious every day. So sit back, get comfortable, and let your curiosity lead the way!
What is Curiosity?
Curiosity is the innate human drive to seek out new knowledge, experiences and perspectives. It's what compels us to ask questions, challenge assumptions, and explore the world around us. At its core, curiosity is about being open-minded and willing to learn.

Curiosity can take many forms – it might be a fascination with science, a passion for travel or an interest in other cultures. But no matter how it manifests itself, curiosity always involves a sense of wonder and exploration.

One of the most exciting things about curiosity is that it never ends – there's always something new to discover or learn more about. Whether we're exploring our own interests or delving into unfamiliar topics, there's always room for growth and discovery when we follow our innate sense of curiosity.

So if you're looking to expand your horizons and embrace new opportunities for personal growth and development, look no further than your own natural sense of curiosity!
The Benefits of Being Curious
Being curious is more than just a personality trait. It has numerous benefits that can help you grow and succeed in many areas of your life. Curiosity helps to expand your knowledge, improves problem-solving skills, and enhances overall well-being.

When you're curious, you tend to ask more questions and seek out answers to things that interest you. This exploration leads to gaining new knowledge and understanding about different subjects which can lead to personal growth.

In addition, curiosity also helps with creativity and innovation. When someone is naturally curious about something they're working on, they are likely to approach it from various angles which could result in unique ideas or solutions.

Moreover, being curious keeps the mind active and alert as it requires mental stimulation through learning. Keeping the brain engaged through continuous learning over time may even help prevent cognitive decline later in life.

Incorporating curiosity into your daily routine will ultimately lead to personal growth both intellectually as well as emotionally by developing an open-minded attitude towards new experiences or ideas!
How to Be More Curious
If you want to be more curious, the first step is to cultivate an open mind. This means being willing to question assumptions and explore new ideas without judgment or preconceived notions.

One way to do this is by exposing yourself to different perspectives and experiences. Read books on topics outside of your comfort zone, travel to new places, or try a hobby you've never considered before.

Another strategy is to ask more questions. Instead of automatically accepting information at face value, challenge yourself to dig deeper and seek out additional facts or alternative viewpoints.

You can also practice active listening when engaging with others. Rather than just waiting for your turn to speak, focus on really hearing what the other person has to say and asking follow-up questions that show genuine interest in their perspective.

Don't be afraid of failure or uncertainty. Curiosity often involves taking risks and stepping into the unknown, but it's through these challenges that we learn and grow the most as individuals. So embrace the unknown with an open mind and see where curiosity can take you!
Conclusion
Curiosity is a vital component of growth. It fuels our desire to learn and explore, leading to new experiences and opportunities for personal development. Being curious helps us stay open-minded, creative, and adaptable in an ever-changing world.

By embracing our natural sense of wonder and questioning everything around us, we can unlock the doors to unlimited possibilities. So let's practice being more curious every day by asking questions, seeking out new knowledge and experiences, and never losing that childlike sense of wonder.

Remember that curiosity is not just the key to personal growth but also crucial for success in any field or profession. As Albert Einstein once said: "I have no special talent; I am only passionately curious." Let's all embrace our inner curiosity today!