Imagine a brand that everyone remembers. A business whose persona makes people feel good wherever they are. Most businesses want this, right? How can this be done?
"Brand messaging" is a typical technique to communicate with customers. What value does your brand add to their lives? By communicating with your target audience, you can shape your brand's story and control your reputation, which is crucial to brand building.
Your brand's value proposition is an integral part of building a brand message. A strong brand message shows what your audience will get from your brand.
"Consistency is key when creating your brand messaging."
Your brand voice is how you say your brand message. Your brand voice helps your audience understand your brand and how to relate to it. Defining your brand as a person makes your business more relatable, likeable, and appealing.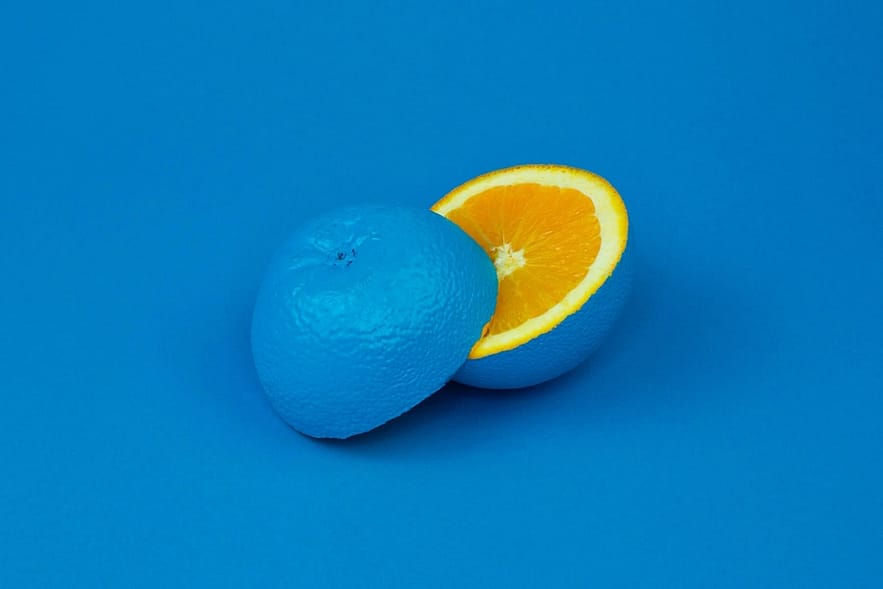 The tone of voice
To establish a powerful voice, know your audience. Knowing the needs, motivations, pain points, and touchpoints of your target audience will help you create your brand message and encourage engagement. If your brand is nurturing or guiding, use an authoritative and informed tone.
Remember, in all you do, stay consistent.
The tone can vary by platform. Social media can be casual and friendly, but a blog post or white paper might need a more professional and analytical tone. Craft your brand's tone of voice to affect how your target audience perceives it.
When you construct your target demographic, split it into personas representing your buyers. Though your brand message won't alter, you may need to tweak your tone to reach each persona. To build an effective tone of voice, present a consistent brand message that's attractive to each target market.
Who doesn't love a good brand? Brand messaging should be engaging. It should engage people and create an empathetic voice so they care. This defines a company's perception, no matter its size. At Big Ambitions, we help businesses by giving them a good mix of deliverables that they can use to create compelling messages that help them connect with their specific customers.
Babajide Olowookere is the Design Lead with Big Ambitions, a leading content marketing company in South Africa.